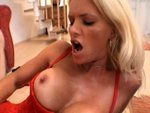 Wild games are taking place in the livingroom of Tina. She cries of horniness while her lover takes possesion of her butt...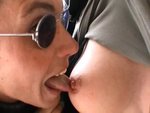 SEXY scene at the railway. Judith, the busty MILF shows her tits uninhibited in public...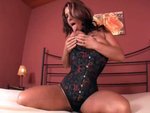 Susanne loves her own body! She licks her cute nipples herself and gets into a lustful mood...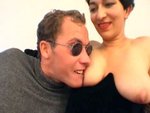 Wild in the look! Wild in the bed? Is she a feline predator or not...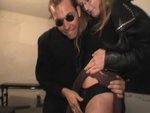 The MILF is extremely horny- like nymphomania-and she invites young lovers to her home...