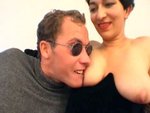 Wild in the look! Wild in the bed? Is she a feline predator or not...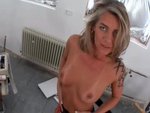 Black nylons on hot legs. This is the MILF I've dreamed of...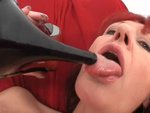 A special highlight for all High-heel lovers...Maria takes of her shoes and begins to lick at the heel lustfully...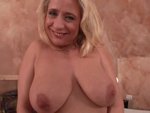 Vivian is a very horny Mother I´d like to F**k. The MILF is a real dream...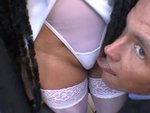 Hey, what's that? A horny hospital nurse on the way back home...I hope she wants to fu** with me...