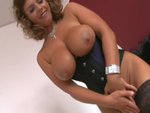 What a horny MILF! This mega big boobs and hot legs twist really every man's head...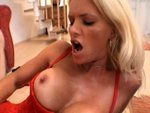 Wild games are taking place in the livingroom of Tina. She cries of horniness while her lover takes possesion of her butt...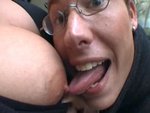 During the break MILF Biggi gets horny. She goes down the street to find a potent lover to fu**with...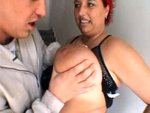 Redhaired MILF Natalie looks up sexual adventures in her neighbourhood...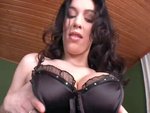 What a horny MILF! A hot body and perfect tits are really fantastic...